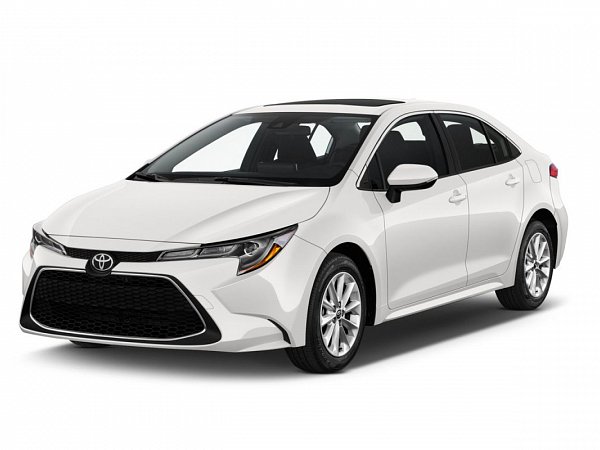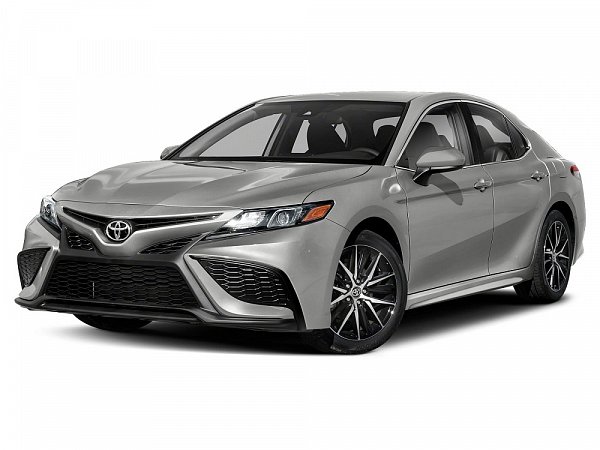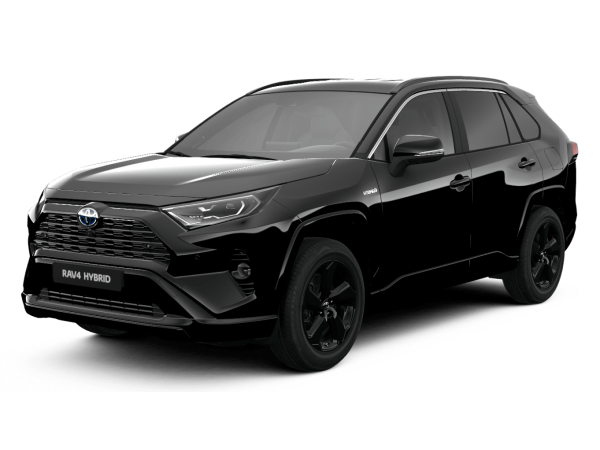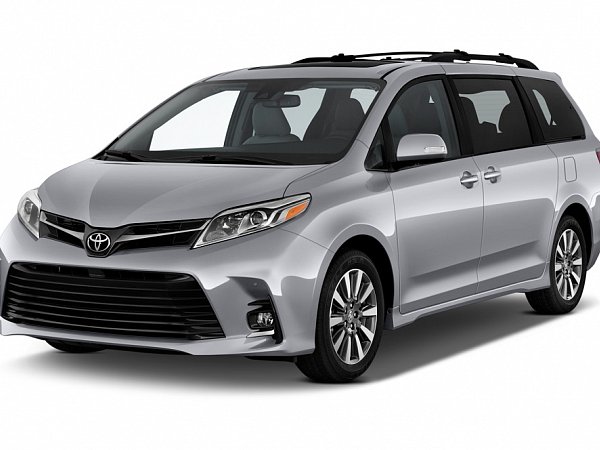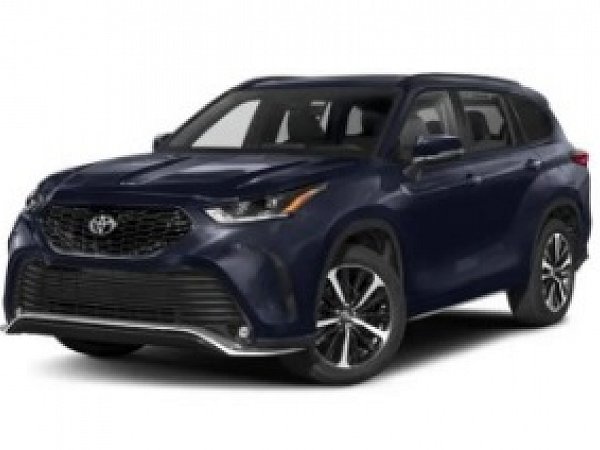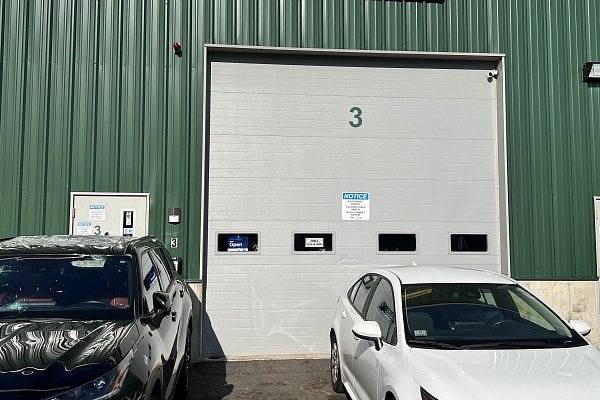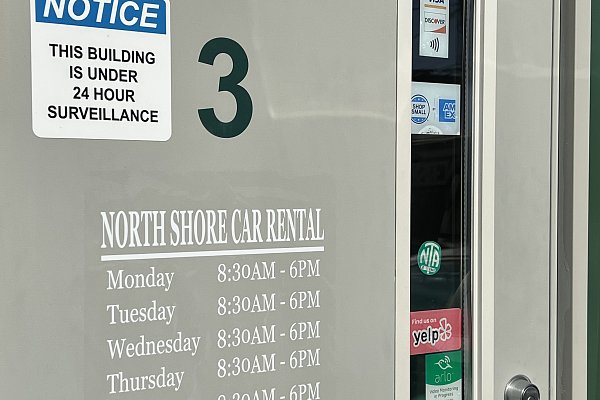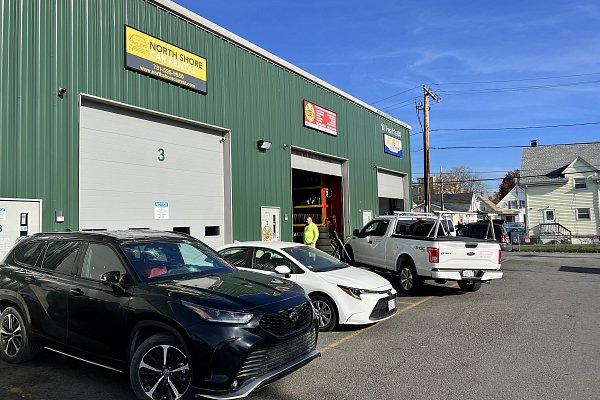 North Shore Car Rental is a small company that has been providing services since June 22, 2002 and has regular
satisfied

customers who come back again and again. We are a small friendly team happy to make great service to our clients.
What is the mileage policy?
Rental vehicles come with limited / unlimited mileage and an incremental cost of $0.50 for every additional mile over the allowed mileage. Rental includes: - 150 miles/day; - 700 miles/week; - 3,000 miles/month.
What do I need to know about renting a car?
Many times, renting a car at the airport can be a hassle. Consider looking for a car in nearby locations to satisfy your preferences and better price. We also offer a pick-up / drop-off service from/to Logan terminals to/from our rental locations, as well as transportation back to your preferred location.
Do you accept debit cards?
A major bank credit card is required for deposit / verification. Debit card users please call.
10 HEATH'S COURT, UNIT #3, LYNN, MA 01905